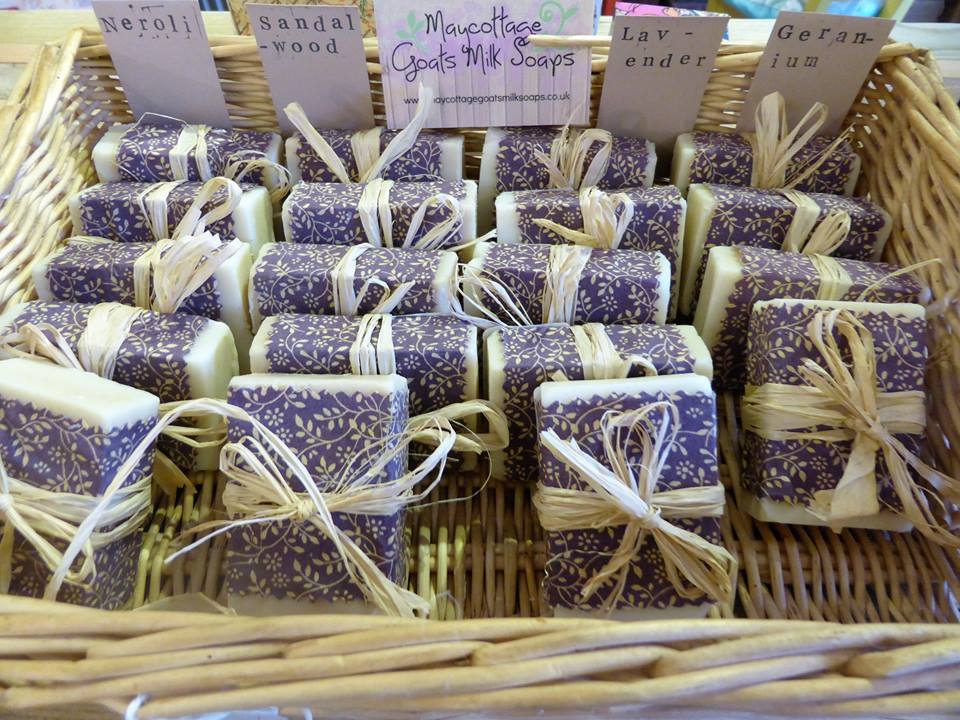 You will find our soaps for sale at these lovely shops:
The Potting Shed, Swans Yard, Shaftesbury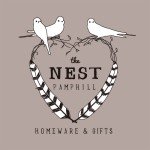 "The Nest"
Pamphill Dairy Farm Shop,Wimborne, Bh21 4ED
"Nurturing by Nature", 148 Pinehurst Rd, West Moors, Dorset, BH21 0AT.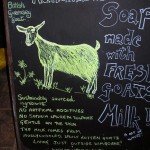 Maycottage soaps have a regular spot at the Craft market in the Shambles, The Corn Market, Blandford, the second Friday of the month. This is a lovely friendly market with some fabulous stalls and there's also a busy Farmers Market!
Upcoming 2017 fairs include:
COMING UP!
2ND FRIDAY OF THE MONTH-THE SHAMBLES CRAFT MARKET AT THE CORN EXCHANGE, BLANDFORD
21st October – Wimborne Food Festival
11 November Early Xmas Fayre  10-2pm Morden Village Hall bh20 7dt
16th November RDA Xmas fair Lyndhurst
19th November CADDARTS Xmas fair Hoburne park CHRISTCHURCH
2/3 December The Tank Museum Bovington
8th December Xmas Fair Corn Exchange Blandford
9th December Russell Coates Museum Bournemouth
17th December Shaftesbury Xmas Fair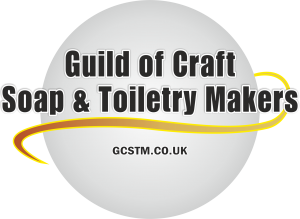 Maycottage Raw Goatsmilk is available to buy from Nurturing by Nature
Raw goatsmilk is excellent for puppies, kittens, dogs and cats- and ferrets!
Maycottage Raw Goatsmilk is available at:
Nurturing by Nature, 148 Pinehurst Rd, West Moors, Dorset BH22 0AT