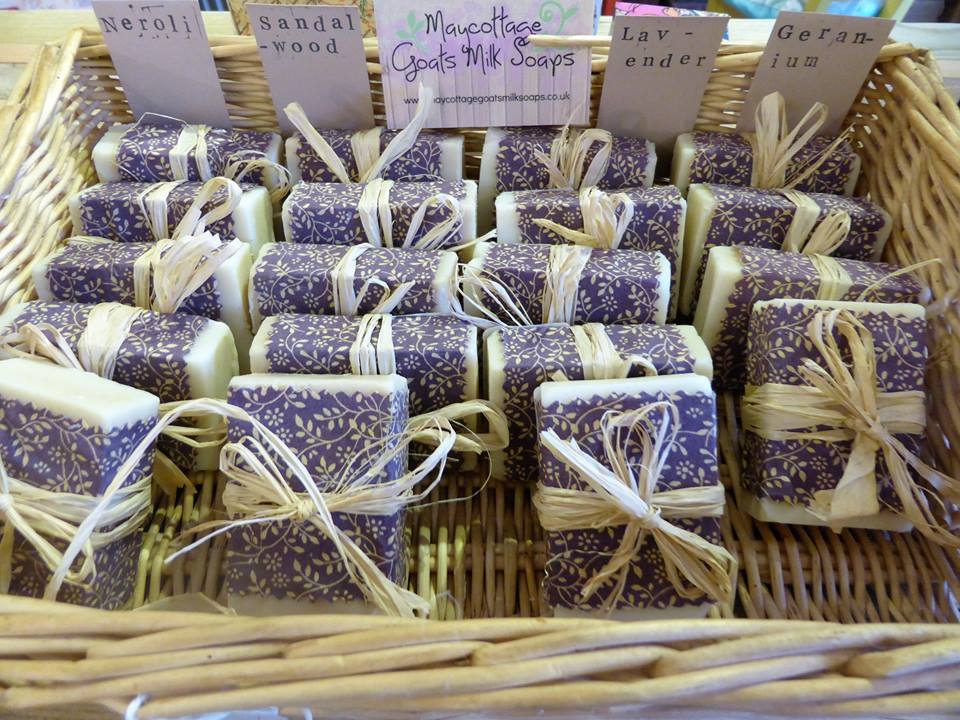 You will find our soaps for sale at these lovely shops:
The Potting Shed, Swans Yard, Shaftesbury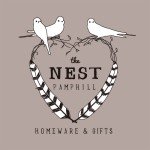 "The Nest"
Pamphill Dairy Farm Shop,Wimborne, Bh21 4ED
"Nurturing by Nature", 148 Pinehurst Rd, West Moors, Dorset, BH21 0AT.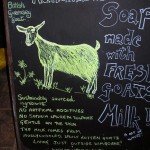 Maycottage soaps have a regular spot at the Craft market in the Shambles, The Corn Market, Blandford, the second Friday of the month. This is a lovely friendly market with some fabulous stalls and there's also a busy Farmers Market!
Upcoming 2017 fairs include:
COMING UP!
2ND FRIDAY OF THE MONTH-THE SHAMBLES CRAFT MARKET AT THE CORN EXCHANGE, BLANDFORD
1ST MAY – BLANDFORD GEORGIAN FAYRE
7TH MAY-DURWESTON COUNTRY FAIR
14 May- Shaftesbury food and drink fair, find me in SWAN'S YARD
20 May St James school fair, Gaunts Common, Wimborne
4th June- Spetisbury Country Fair, near Blandford
9/10 JUNE- WIMBORNE FOLK FESTIVAL, ON CROWN MEAD
24 June Vintage fair V-Dub festival Wimborne
1/2 July Shake'n'stir Festival, Fisherman's Walk, Southbound
9th July Kingston Country Fair , Corfe Castle
22/23 July – Mudeford Arts festival, Christchurch
29 JULY – MILTON ABBAS STREET FAIR
5TH AUGUST-BURLEY VILLAGE SHOW
28TH AUGUST, BANK HOLIDAY-ATHELHAMPTON HOUSE, DORCHESTER
21st October – Wimborne Food Festival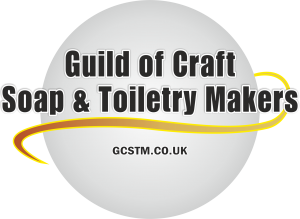 Maycottage Raw Goatsmilk is available to buy from Nurturing by Nature
Raw goatsmilk is excellent for puppies, kittens, dogs and cats- and ferrets!
Maycottage Raw Goatsmilk is available at:
Nurturing by Nature, 148 Pinehurst Rd, West Moors, Dorset BH22 0AT