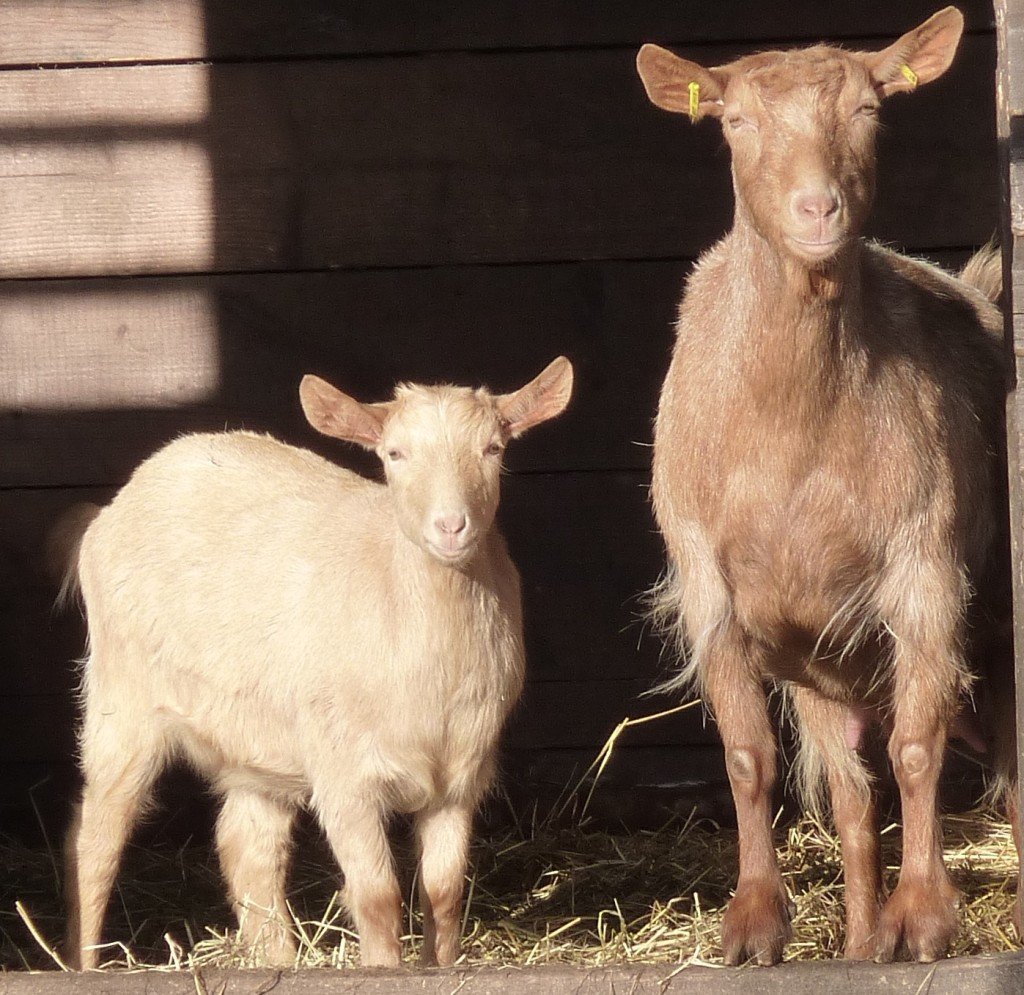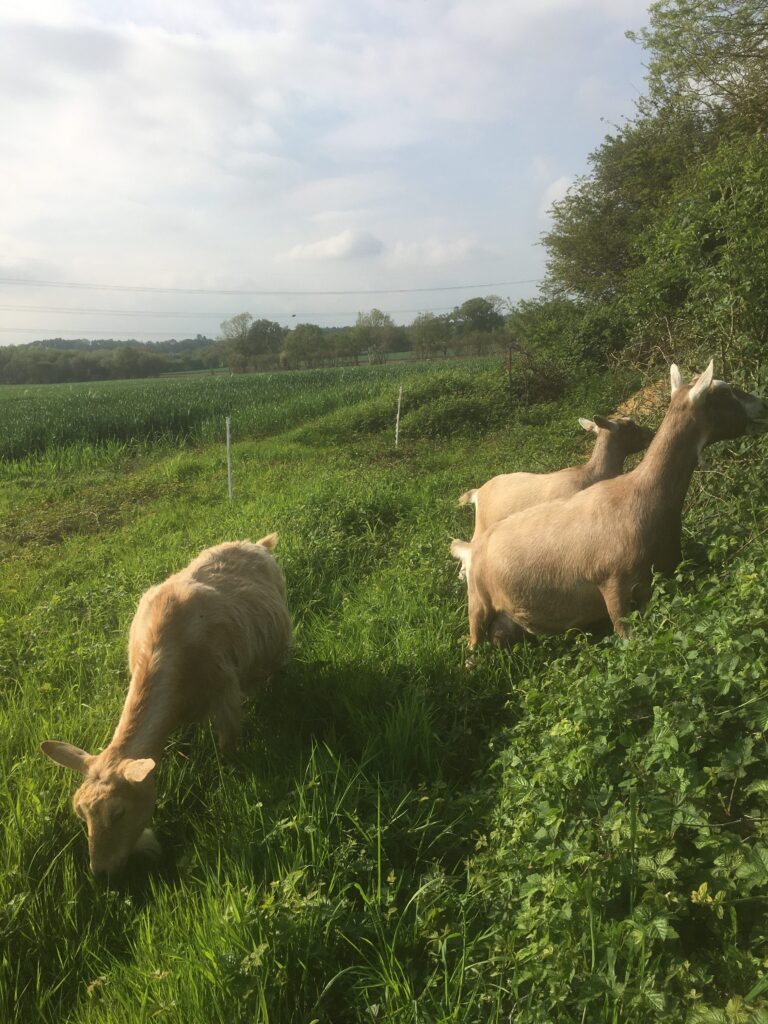 Welcome to Maycottage
Maycottage Goats Milk Soap is a country cottage industry, natural and handmade at my home using the traditional cold press method, with fresh milk from my own herd of registered British Guernseys and British Toggenburgs who "free range" in the paddock alongside the chickens, and sleep at night in the stables at the bottom of the garden. They are managed as naturally and holistically as is possible, using homeopathy and herbs to maintain health. They have access to a wide range of browse which does so much to create a good gut biome and improve the immune system
My soap has no chemical additives, artificial fragrances or colours, ideal for those with sensitive skin, psoriasis, eczema or dermatitis. The recipe has been checked by a registered chemist and given a safety certificate.
My soaps have not been tested on animals, only humans!
RAW GOATS MILK IS AVAILABLE TO BUY DIRECTLY FROM ME HERE IN DORSET OR CAN BE POSTED OUT, FROZEN, BY ARRANGEMENT. IT IS TESTED FORTNIGHTLY AND I AM REGISTERED WITH THE FOOD STANDARDS AGENCY.
Raw milk has all the good bacteria to help maintain a better gut and immune system. Many people buy it to make their own Kefir, Greek yoghurt and soft cheese but also to just drink because it tastes so good! Several customers have reported an improvement in their digestive systems. Others find it an excellent alternative to cows milk if they are Lactose intolerant which in turn can improve eczema.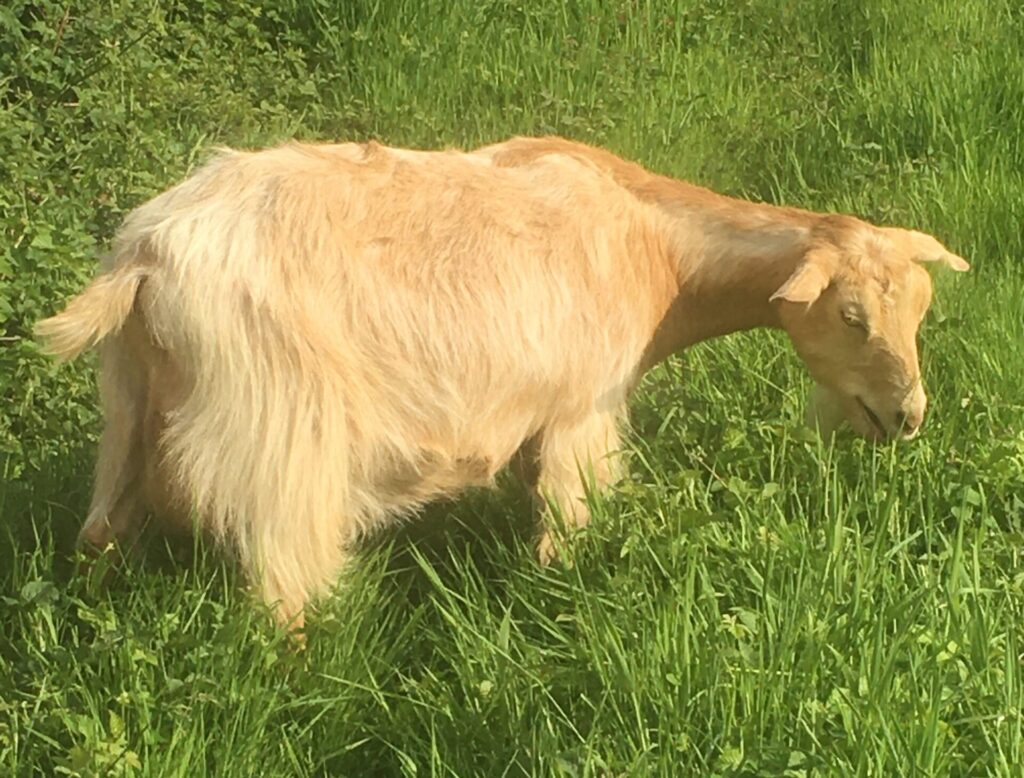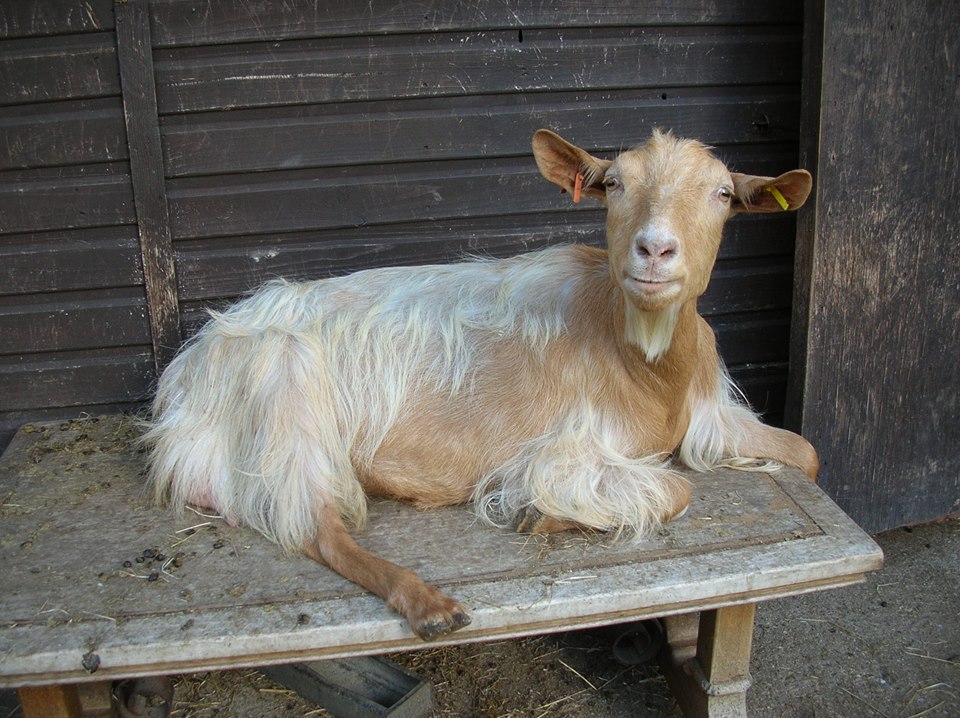 Soaps & Shampoo Bars