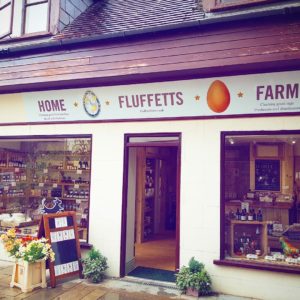 You will find our soaps for sale at these lovely shops:
FLUFFETS Wimborne
Fabulous shop to visit.
Stocking local produce, fresh vegetables, meat and eggs. Suppliers of locally made jams
chutneys,
And of course May cottage soap!
Quarter Jack Mews
Wimborne
(Opposite Cloisters Coffee shop and Angels)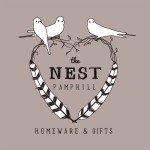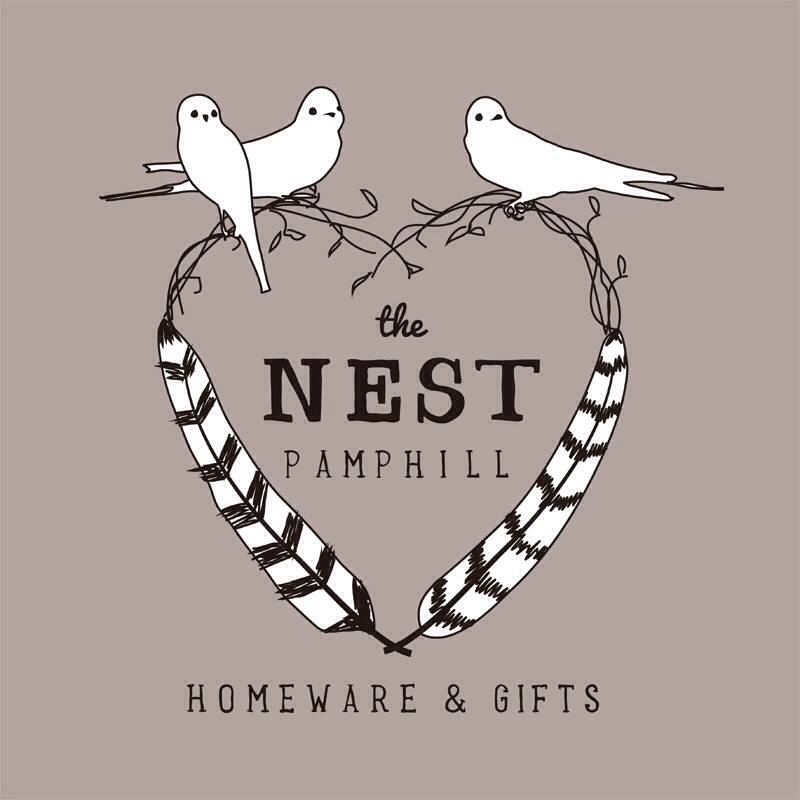 "The Nest"
Pamphill Dairy Farm Shop, Wimborne, BH21 4ED
"Nurturing by Nature", 148 Pinehurst Rd, West Moors, Dorset, BH21 0AT.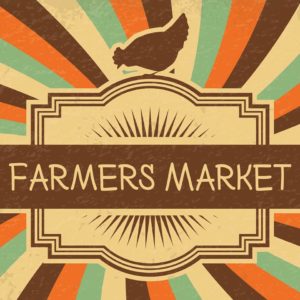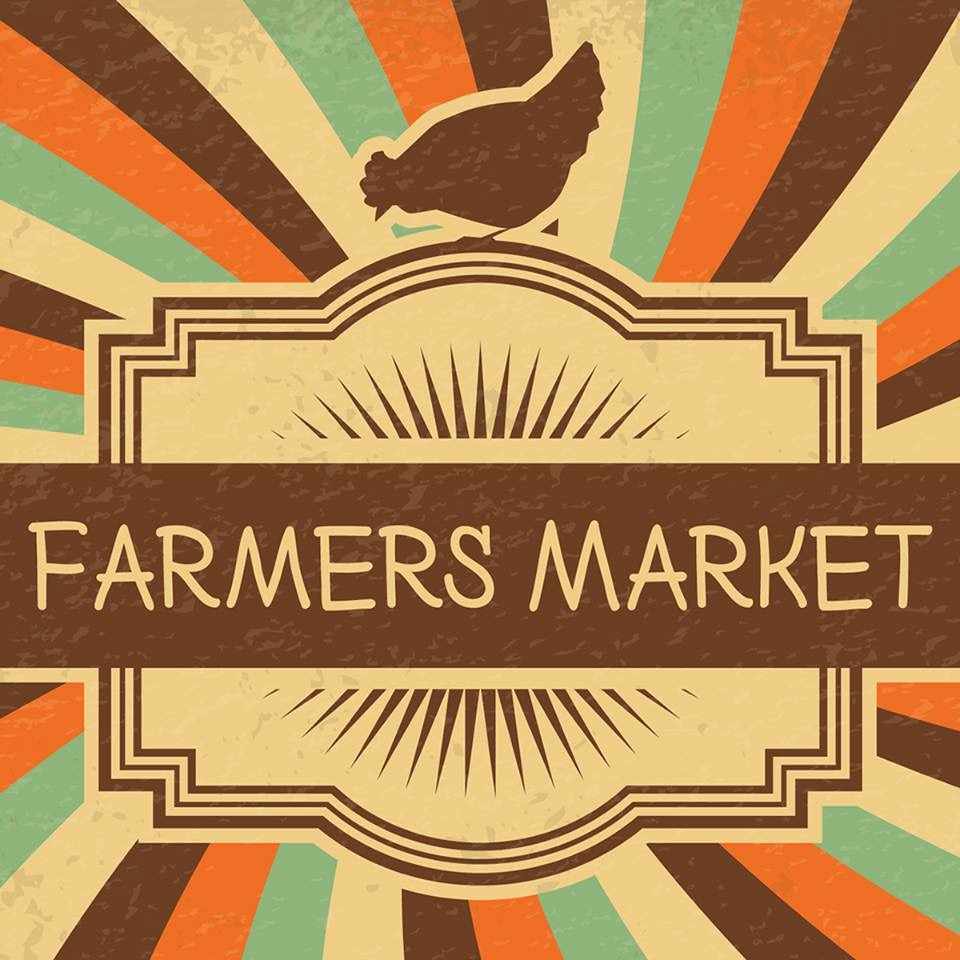 Regular markets include;
Wareham Farmers market, Town hall , areham.
2&4th Thursdays of the month.   9-1pm
Westbourne Farmers, Landseer Rd, Westbourne.
1st Saturday of the month.    9-2pm
Christchurch Farmers, Saxon Square, Christchurch. 1st Friday of the month. 9-1pm
Wimborne farmers (Dorset Farmers Markets)  3rd Saturday of the month. Wimborne Square, 9-1pm
Shambles Craft Market, Corn Exchange, Market Place, Blandford.  2nd Friday of the month .   9-2pm
Coming up in 2019!
2nd FRIDAY OF THE MONTH – THE SHAMBLES CRAFT MARKET AT THE CORN EXCHANGE, BLANDFORD
27th April
Handmade Wimborne- Allendale Centre 10-4pm
6th May
Blandford Georgian Fair
8/9th June
Wimborne Folk Festival
27th July
Milton Abbas Fair
10th August
Ellingham and Ringwood show.
7/8 September
Dorset County Show, Dorset Artisans marquee in the Countryside arena.
29th September
Wessex Heavy Horse Show
Turnpike Showground, Shaftesbury, SP79PN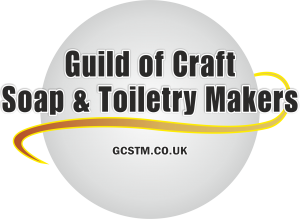 Maycottage Raw Goatsmilk is available to buy from Nurturing by Nature
Raw goatsmilk is excellent for puppies, kittens, dogs and cats- and ferrets!
Maycottage Raw Goatsmilk is available at:
Nurturing by Nature, 148 Pinehurst Rd, West Moors, Dorset BH22 0AT