You will find our soaps for sale at these lovely shops: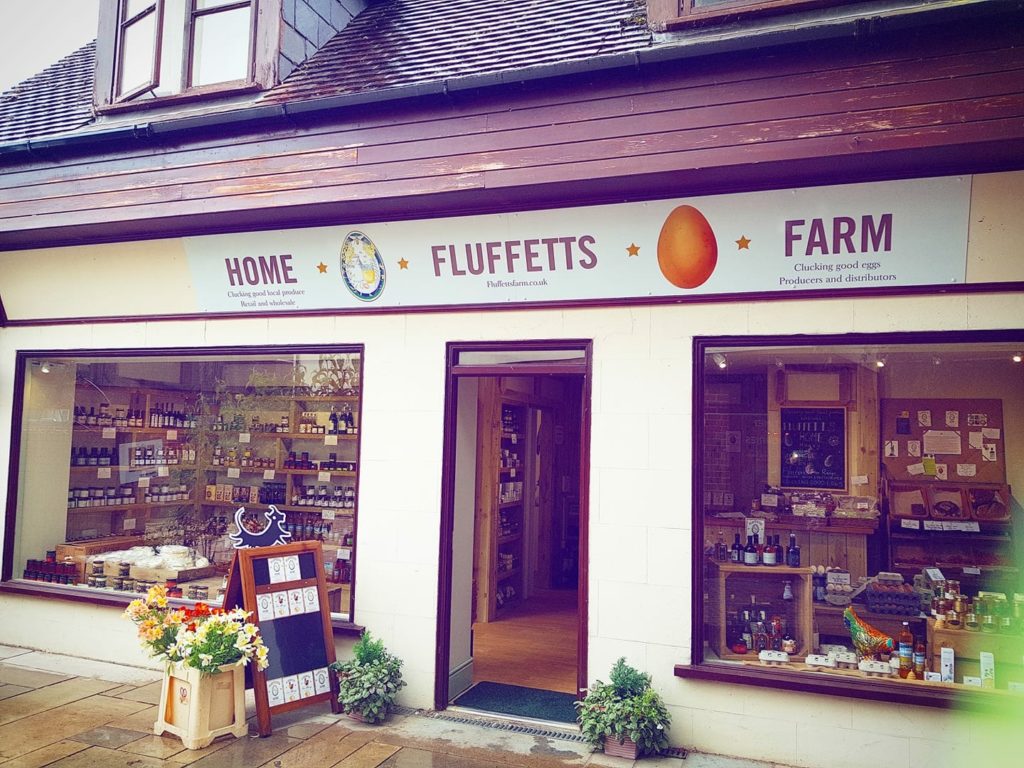 FLUFFETTS
Wimborne
Fabulous shop to visit.
Stocking local produce, fresh vegetables, meat and eggs. Suppliers of locally made jams, chutneys, and of course Maycottage soap!
Quarter Jack Mews
Wimborne BH214HX (Opposite Cloisters Coffee shop)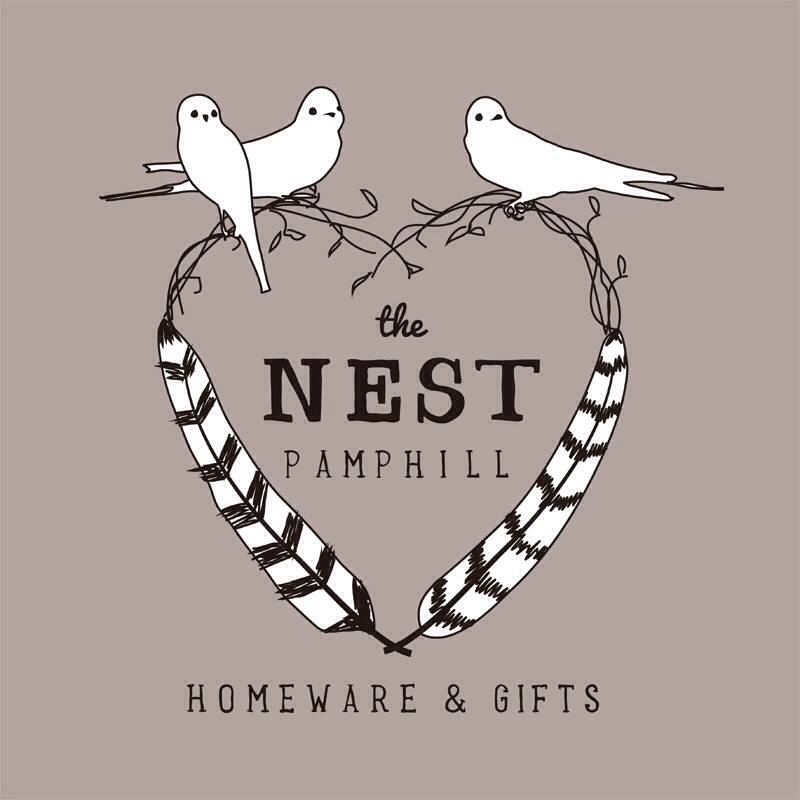 "The Nest"
Pamphill Dairy Farm Shop, Wimborne, BH21 4ED
"Feed the soul"
Longmeadow, Godmanstone, Dorchester DT27AE.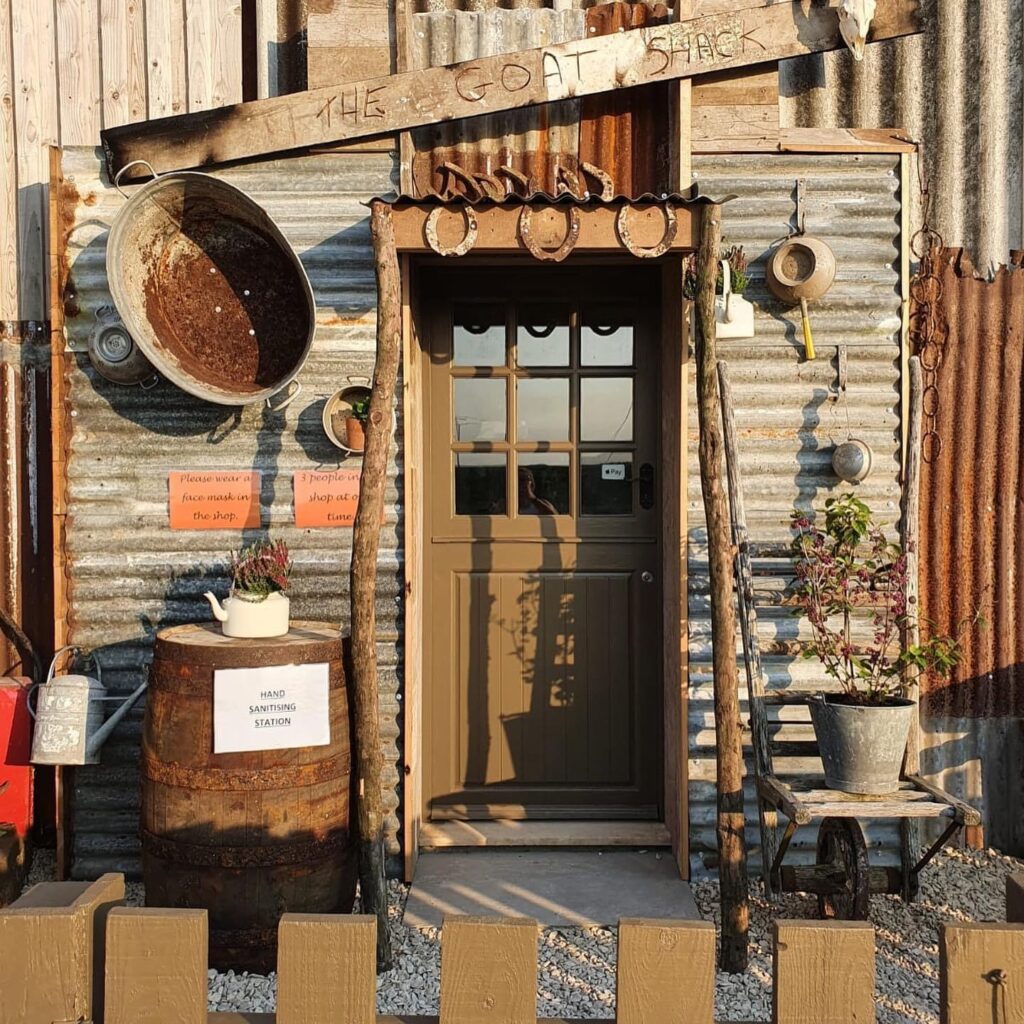 THE GOAT SHACK
New Barn farm, Knowlton, Wimborne, BH215AE
Lots of local produce, eggs, cheese,home reared meat, goat, pork and lamb. Locally reared beef. Some lovely gift ideas too. High welfare, family run farm. You might even get to see some of the goats!
CORALIE'S CRAFTS AND GIFTS
Nightingale Court, Blandford, DT117ED
A local maker dedicated to her crafts and supporting local crafters. Just off the main street behind COTTON MOON.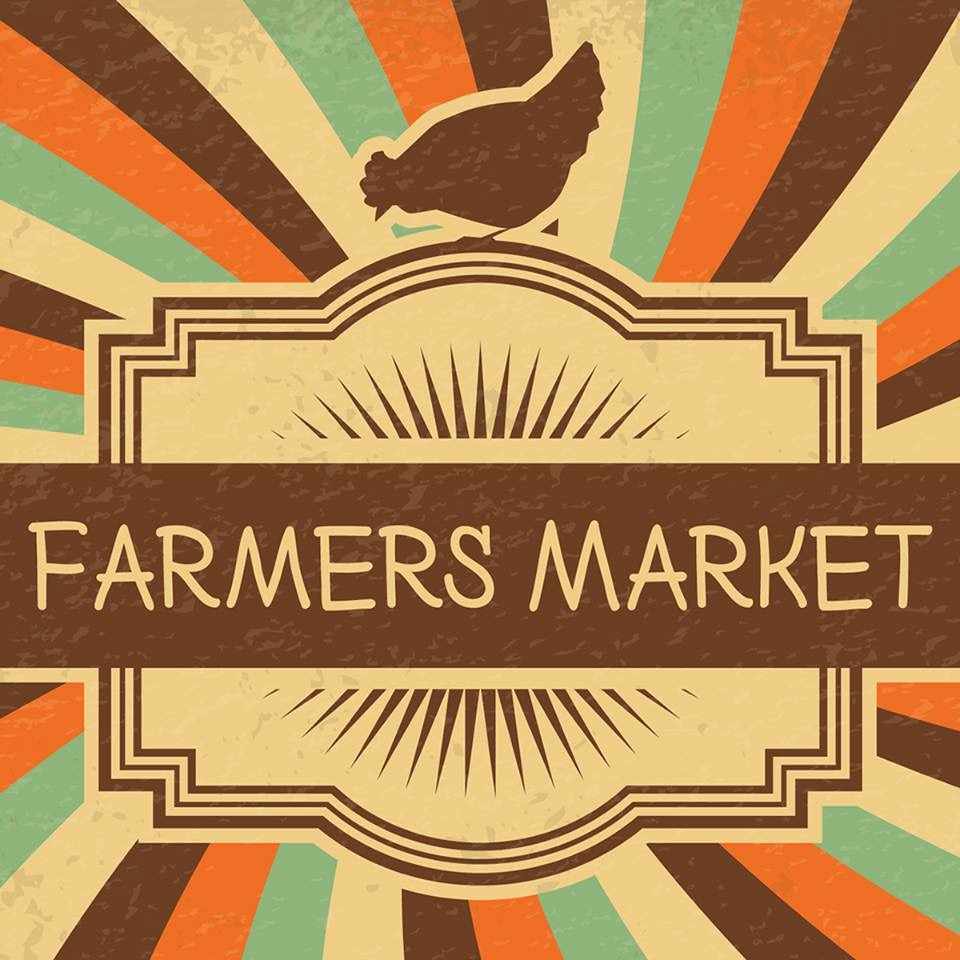 These are my regular farmers markets.
Wareham Farmers market, Town hall, Wareham.
POSTPONED UNTIL 2021 DUE TO COVID
2nd & 4th Thursdays of the month 9 – 1pm.
Westbourne Farmers, Landseer Rd, Westbourne.
1st Saturday of the month 9 – 2pm.
3rd Saturday of the month 9 – 1pm.
Wimborne farmers (Dorset Farmers Markets)
3rd Saturday of the month. Wimborne Square.
WEYMOUTH In front of Debenhams
2nd Sunday of the month 10 – 3pm.
RAW GOATS MILK
PLEASE NOTE THAT RAW GOATS MILK IS AVAILABLE TO BUY AT THESE MARKETS!   
NOT JUST DELICIOUS BUT PACKED WITH VITAMINS, MINERALS AND PROBIOTICS. NOT BEING PASTEURISED MEANS IT MAY CONTAIN ORGANISMS HARMFUL TO HEALTH. HOWEVER IT IS TESTED REGULARLY. I AM REGISTERED WITH FOOD STANDARDS AGENCY AND LOCAL AUTHORITY AND HOLD A FOOD HYGIENE CERTIFICATE.
Maycottage Raw Goatsmilk is available to buy from the farmers markets or collect from my home in Wimborne, Dorset 07881 900722