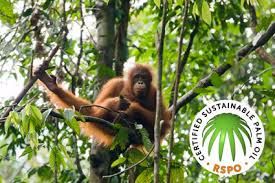 I use palm oil in my soap because it makes a better soap. It gives hardness and retains scent well.
The palm oil I use comes certified sustainable plantations in Indonesia, carrying the Green Palm certificate. They were one of the earliest members of the Roundtable on Sustainable Palm Oil (RSPO) and they work with the World Wildlife Fund to protect wildlife.
Approximately half of packaged products in the supermarket will contain palm oil. Did you know that the following products contain palm oil?
PACKAGED BREAD, BISCUITS, ICE CREAM, LIPSTICK, PIZZA DOUGH, CHOCOLATE, DETERGENTS, SHAMPOO, INSTANT NOODLES, just to name a few.
It can be listed in many different ways, for example;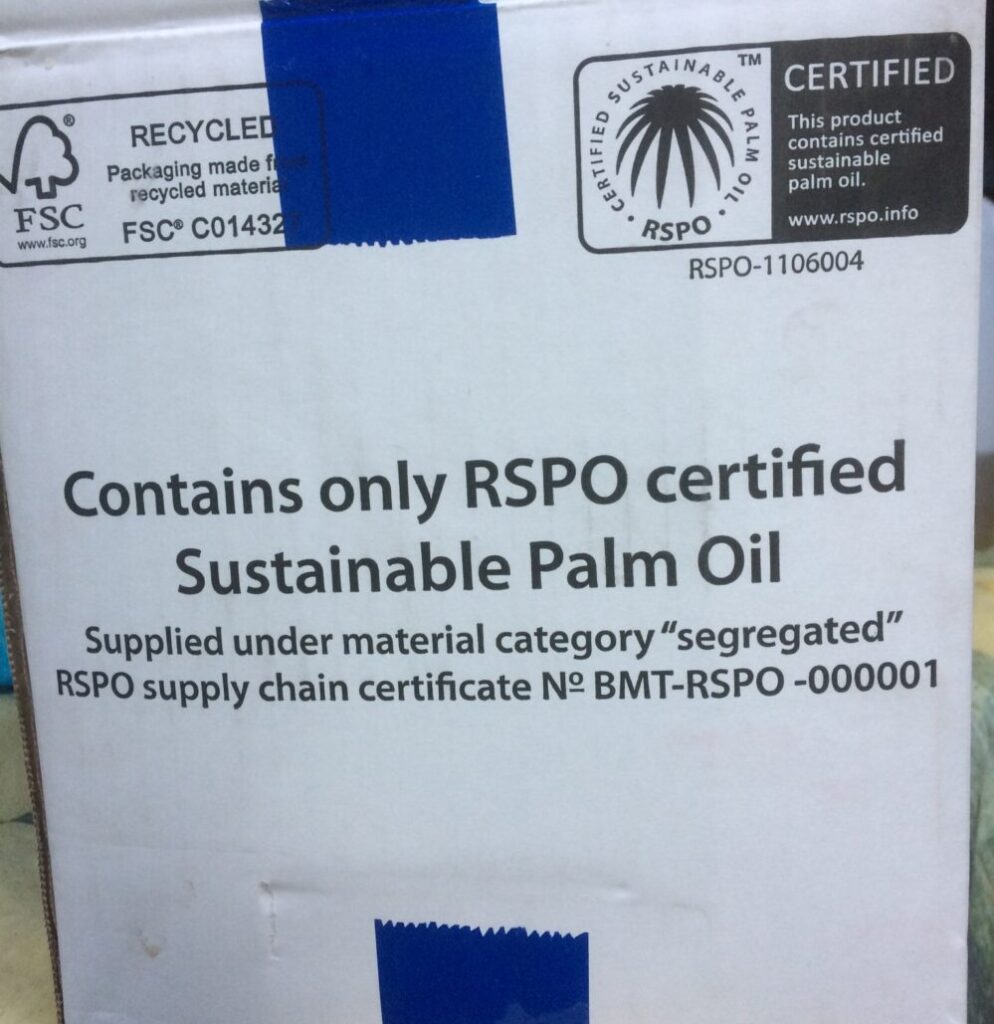 Vegetable oil/fat, stearate, stearic acid, sodium laureth sulfate, sodium lauryl sulfate, glycerol, amongst others.
As consumers, it is very difficult to avoid palm oil altogether.
Palm oil provides approximately eight times as much oil as other plants. If we stopped using palm oil and chose another, much more rain forest would have to be destroyed to accommodate a crop which would need four times the space to supply the equivalent amount of oil. Palm oil isn't really the problem, it is us, the consumer. We can help change things by supporting companies who source their oil responsibly. You can find out who does or doesn't easily, Google it!
To me, boycotting palm oil solves nothing.
It is more effective to support the producing companies who are actively making changes in supporting sustainability. These companies will be part of the "Green Palm " scheme and members of RSPO. They have a voice, and can bring about change more effectively .
I am pleased to say that Cadbury use Green Palm certificated oil in their products and so to support them I will eat much more chocolate!